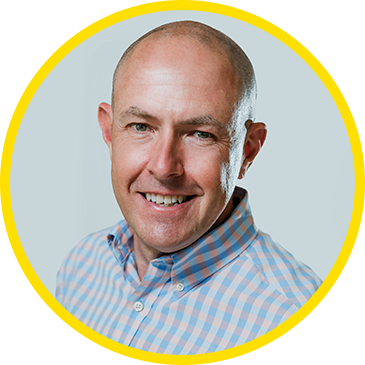 Managing Director
David De Lima (PSIRA 70152)
David De Lima established 24/7 Security Services after identifying an opportunity in the market to create a dynamic security company with which residential and corporate clients could partner. He is a security specialist with more than 30 years extensive experience in both the commercial and residential security fields. His years of ownership and management experience with some of South Africa's leading security companies, along with his personal service in law enforcement, affirms his expert leadership in providing tailored security solutions to clients. David believes in a hands-on approach and is involved in the day to day running of the company. He is a firm believer in the power of technology and drives investment and implementation of various technology projects within 24/7 Security Services.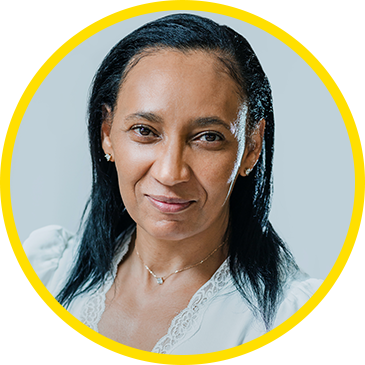 Human Resources Director
Maria Viljoen-Manana (PSIRA 2366433)
Maria Viljoen-Manana joined the security industry in 1993 and has held various senior positions within several security companies. Maria oversees and manages the day to day operations of the Human Resources Department and her key responsibilities include strategic staffing plans, compensation, benefits, training and development, budget, and labour relations. Maria holds various certificates in VIP Payroll, Bookkeeping, Unisa Human Resources (HR) Management, and UCT Human Resource (HR) Management. She is a key contributor in the areas of Strategic Organisational Planning and has been instrumental in developing fair employment conditions for security officers which include a job retention program. Maria is a firm believer that 24/7 Security's only assets are people and therefore need to take top priority. ​Maria is a Board Member of the National Bargaining Council for the Private Security Sector.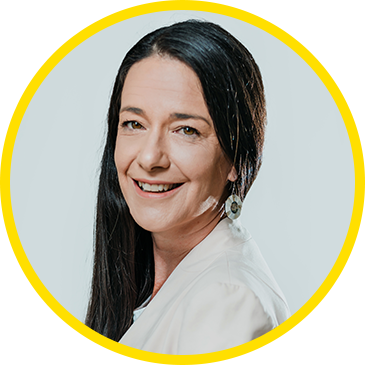 Financial Director
Gina De Coster (PSIRA 3072741)
Gina De Coster is passionate about finance and thrives on the pressures of a busy Finance Department. She values the critical role that sound fiscal management plays in the company's business strategy. Gina qualified as a Chartered Accountant in 2006, and she completed her MBA with the Gordon Institute of Business Science in 2014. Gina has headed up several successful finance teams in the private sector over the last ten years. She enjoys the dynamic environment of the security industry, and she believes that with the right motivation, any team can be a winning team.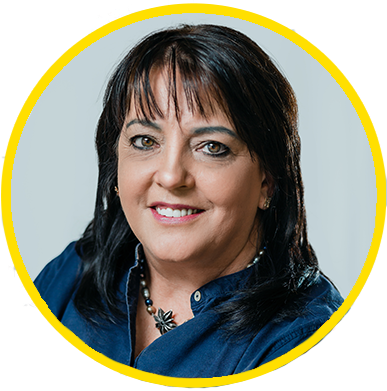 Technical Director
Rina van der Merwe (PSIRA 4290208)
Rina van der Merwe is a highly-experienced security specialist with more than 27 years of experience in the industry. Her comprehensive knowledge is based on hands-on working experience across various sectors at some of South Africa's leading security companies. As an experienced accounting specialist, who has held senior management positions in the finance, administration, armed reaction and technical fields, Rina has an in-depth understanding of the various security disciplines and how to harness resources and technology to meet strategic objectives. She is passionate about people development and the importance of individuals' roles in a winning team. Training, innovation and communication are at the top of Rina's list to provide clients with excellent service.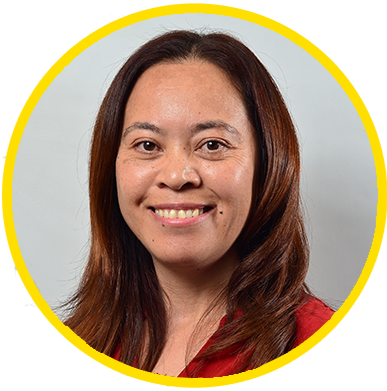 Non-executive Director
Antoinette Morris (PSIRA 87718)
Antoinette Morris has been in involved in the security industry for nearly 20 years. Her work career in the financial field stretches over the last 24 years. Antoinette enjoys new challenges and thrives on the dynamic and pressurized environment accounting offers. She is always willing to take healthy risks. She is driven by positive and competitive people and enjoys making a difference in her encounters with people. Antoinette plays a key role in driving the company's transformation.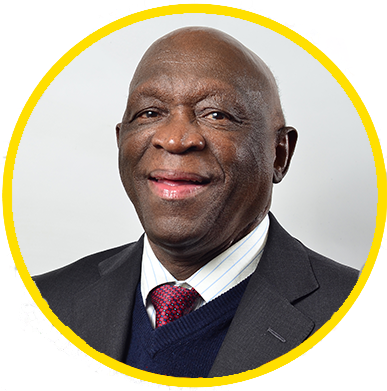 Non-executive Director
Briss Mathabathe (PSIRA 1662380)
Briss Mathabathe is a well-established South African business man. His career stretches over a period of nearly 40 years. His highly diversified portfolio includes security, mining, industrial, manufacturing, hospitality, construction, technology and farming. He is highly regarded within both the Government and Private Industries. Briss fulfils a key strategic and corporate governance role on the Board of Directors.