When minutes count, you need first responders you can count on.
The devastation caused by fire is worse than you can ever imagine.
24/7 Security Services has partnered with Fire Operations (Pty) Ltd to provide our clients with free access to first responder firefighting and rescue services.
Fire Operations (Pty) Ltd is a privately owned firefighting company, active in the greater Johannesburg area. As specialists in structural firefighting and rescue, they are equipped to respond to fire-related emergencies in record time. The devastating nature of fire demands quick and efficient response times to save lives and assets.
All 24/7 Security clients qualify for this value-added benefit and there is no membership fee applicable.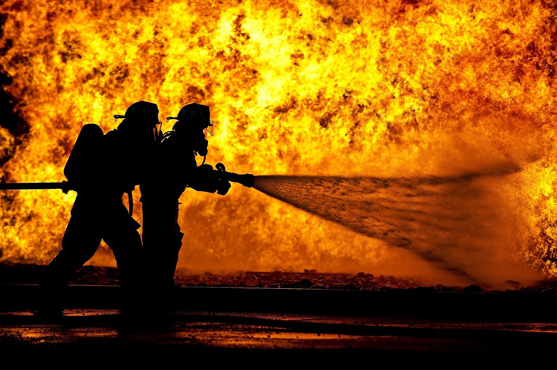 Please complete the below fields. On submission, you will receive an email with a link and password to the Fire Operations Activator App.
Emergency response is activated via this App.