Working together to create a safer Parkhurst
We must stand united as a community – and defeat crime together. It's the only way we will win.
As of 1 May 2022, 24/7 Security Services is the preferred security services provider to SafeParks.
SafeParks has negotiated to be the collecting agent for all public space security and armed response subscriptions and contributions. This means that SafeParks manages the security scheme fully and has more negotiating power on security resources allocated operating procedures and reporting and service levels provided to you, the SafeParks supporter and resident.
To sign up for 24/7 Security Services Monitoring and Armed Response, complete the below form and the relevant tick boxes.
Visit www.safeparks.org.za for more information and scheme packages details.
You can contact 24/7 Security Services directly at info@24-7security.co.za or 011 444 2237.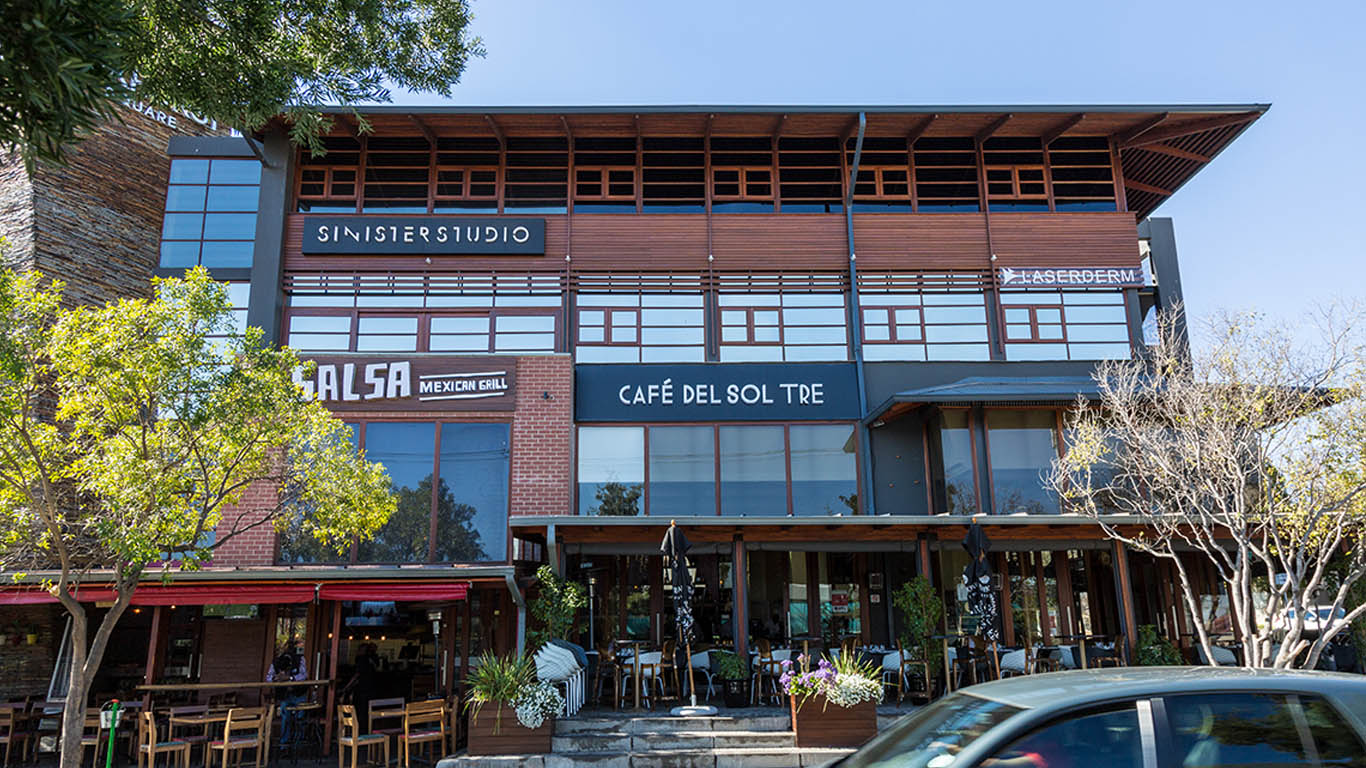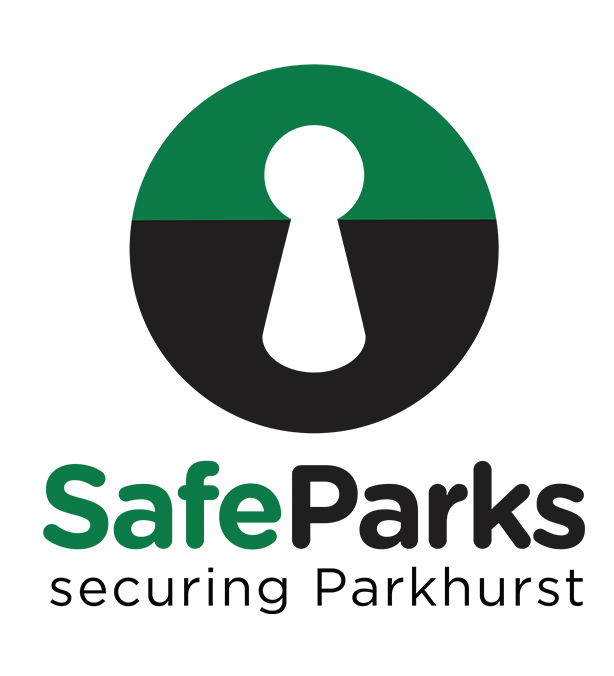 Let's stand together to beat crime in Parkhurst.